EXPERT IN CONVEYANCE, DEEMED CONVEYANCE OF CO-OPERATIVE HOUSING SOCIETIES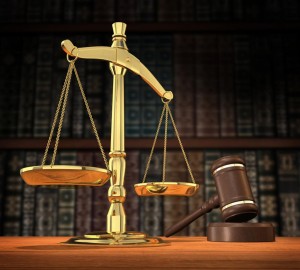 About Deemed Conveyance Advocates in Pune (Ved Legal)
Ved Legal comprises of a dedicated team of experts. We offer a multitude of services in the areas of Co-operative and Property law, but we are best known for our expertise in the Co-operative field i.e. Society Formation/Registration as well as Deemed Conveyance, Conveyance thereof. We have vast experience in representing our clients in matters of Society Formation, Deemed Conveyance, and Recovery. We also undertake different types of property matters including Conveyances, Agreements (Rent, Lease and Leave & Licenses), Partnership Firms & Its Registration, Wills, Probates, Succession, Contracts etc..
We also deal with consultation on an annual basis which includes, consultancy regarding by-laws of society, election of the management committee, recovery of maintenance etc.
Ved Legal believes in providing qualitative legal services strictly in accordance with conforming to the highest values of ethics and integrity associated with this noble profession. We strive to achieve a high precedent for providing personalized and accessible legal services to all of our clients since Client satisfaction has always been paramount when considering the philosophy and work culture of the Ved Legal.
About Deemed Conveyance Advocates in Pune
☛ Our Specializations
We have extensive experience in co-operative laws and property laws as well as registration co-operative housing societies and compliances towards conveyance or deemed conveyance thereof.