THE DOWRY PROHIBITION ACT, 1961
Advocates for Matrimonial and Dowry cases in Pune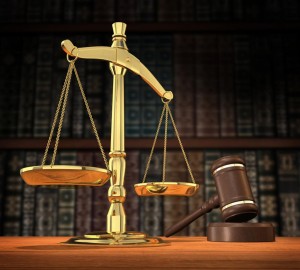 Objects and Reasons:-
The object of this Bill is to prohibit the evil practice of giving and taking of dowry. This question has been engaging the attention of the government for some time past, and one of the methods by which this problem, which is essentially a social one, was sought to be tackled was by improved property rights on women by the Hindu Succession Act, 1956.
It is, however, felt that a law which makes the practice punishable and at the same time ensures that any dowry, if given does ensure for the benefit of the wife will go a long way to educating public opinion.
The evil of dowry system has been a matter of serious concern to everyone in view of its ever-increasing and disturbing proportions, This Act has been enacted by the parliament to safeguard all the females who are victim of the Dowry Prohibition.